tired of being treated like shit by my friends
1 tag
I'm happy, and glad.
invites invites invites invites invites invites.  A written or verbal request inviting someone to go somewhere or to do something. The action of inviting someone to go somewhere or to do something. Wife: "Why is he over here again I told you not to invite him over" Husband: "I didn't, he used 'self invitation' 
2 tags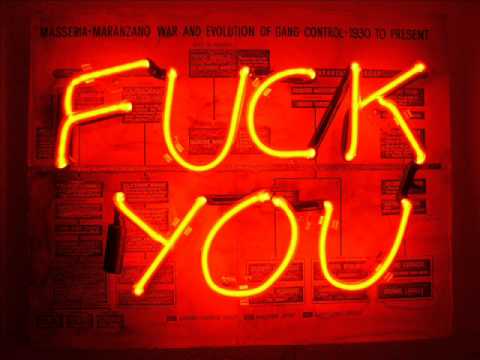 148 days clean
Once is too many,  A thousand is never enough. 
Listen
Outstanding charges, crown wants 15-18 months in jail. The most fucked triangle that puts me down more than picking me up Substance abuse/mental health school marks, graduating on time  Horny as fuck, no release Reminiscing Day dreaming of being a  mass murder / hit man NIGGGGGGER FUCK YO COUCH
Motivation
I was arrested twice this weekend, charged, finger prints and all. All after I was kicked out of my fathers home. It's time to put down the heroin and try to care again, but I'm scared.
Kill Me Later
Billy: It's like you said all she wanted was the money… I didn't mean shit to her.  Charlie Anders: She was just the wrong girl Billy…  Billy: No, you were right. women are bad, masturbating's good.  Charlie Anders: No… masturbating's lonely, Bill.
6 tags
1 tag
Lyfe's difficult
Accepted to begin my long journey of education to be a paramedic and combat medic. Do want to specialize in hemorrhaging and trauma care.